In order to provide the bestgaming experience to our players, we have included a convenient in-game feedbackfunction where you could get in touch with our Customer Service and providetimely feedback. Let's take a look at the following steps on how you canprovide your feedback to us.
1. IOS System:
(1)Tap the "+" button at the bottomright corner of the game interface to enter the [Settings] Menu and select [UserFeedback].
(2) Select [Support].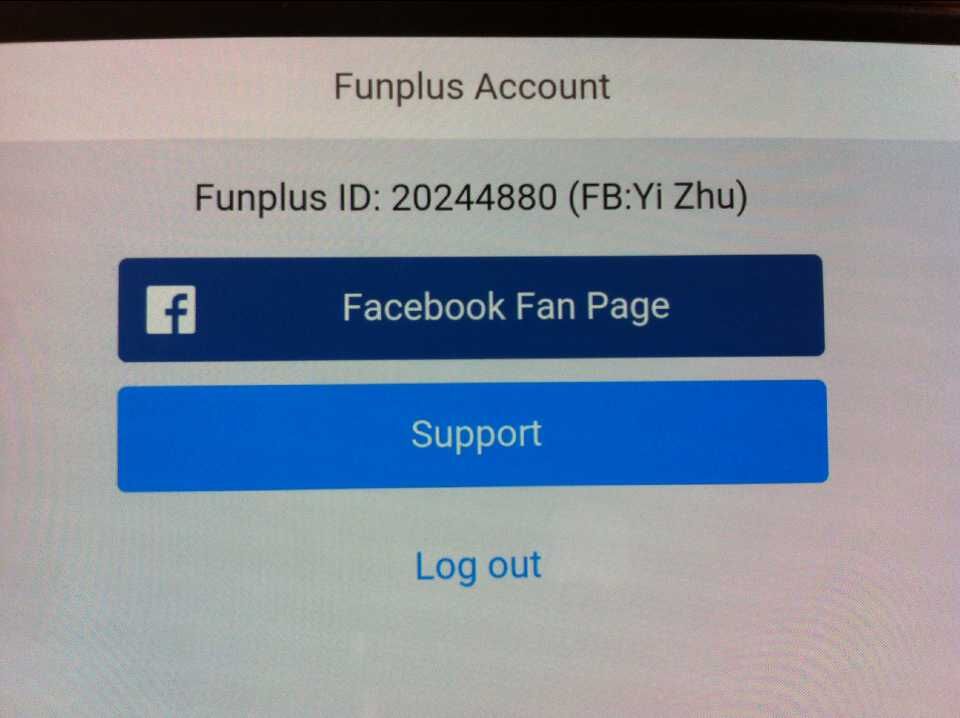 (3) Tap the[ContactUs] button.

(4)Selectthe corresponding options, describe your issue, and tap the [Submit] button.You will then receive a reply from us in your mailbox.

2. Android System:
(1)Followthe first two steps of the IOS System.
(2)Afterselecting [Support], you will be taken to a different page from the IOS Systempage. You would need to select one of the questions to enter the next screen,and then tap on the button at the top right corner to submit your feedback.
》
》
(3) You will then receive a red notification symbol at the top right cornerof your [Support] interface. Tap on the notification to see the reply from ourCustomer Service.

》